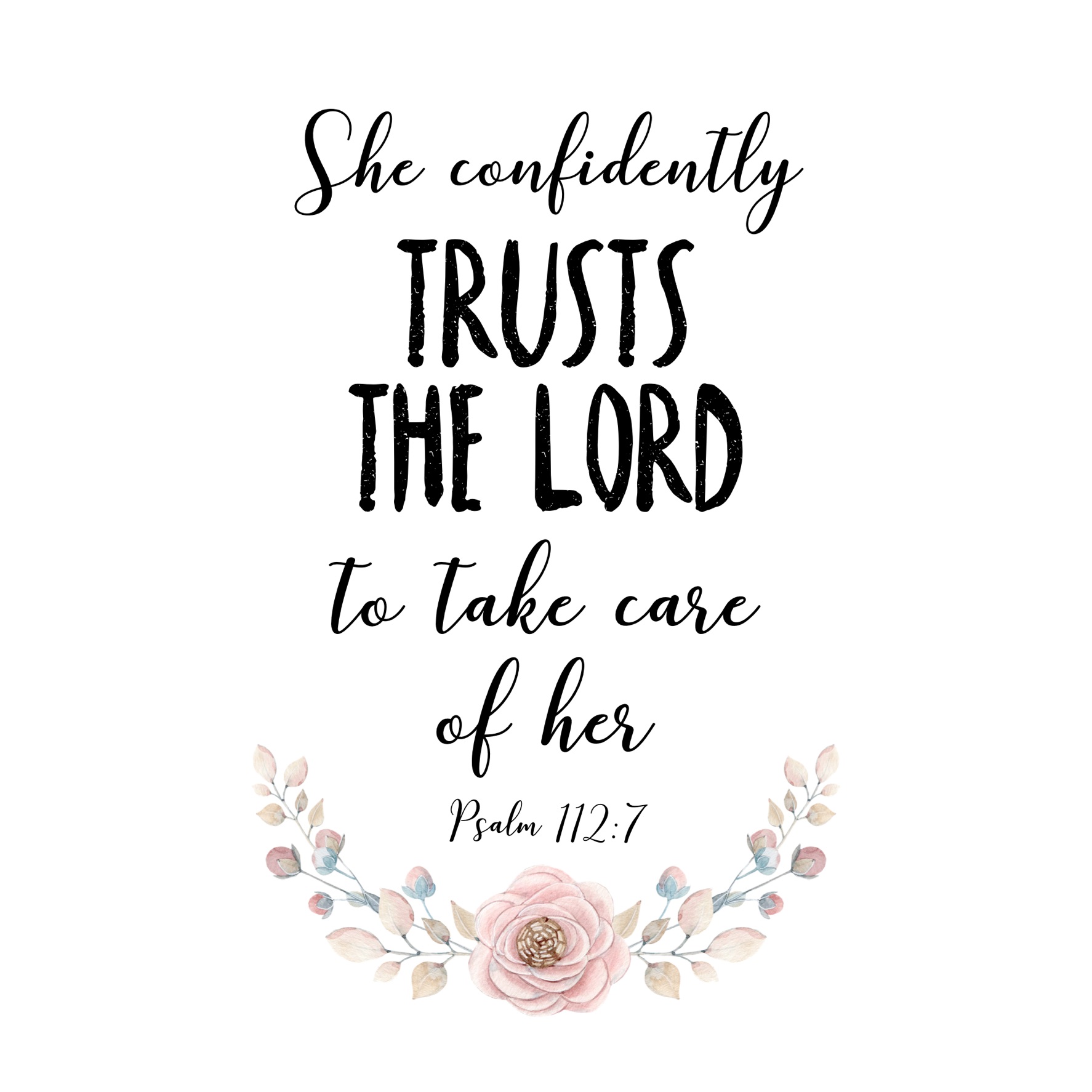 Trust is our Word for 2022 as a ministry!




This book & mind renewal project will take you on a journey to renew your mind to trusting God with all areas of your life.




• Learn how to easily let go of the worries and fears that are thrown at you and thrive in trusting




• Learn how to anchor and rest in the Names of God and appropriate them so that you can be confident in Him




• Learn how to develop a clear, renewed mind so that when life throws its curve balls you can hit them out of the park!




Now more than ever do, you need to master this area of your life.




Join us for our new Fall Bible Study!







JOIN US THIS FALL AS WE TRUST GOD AND LET GO
BEGINS SEPTEMBER 10TH 2022

Check your inbox to confirm your subscription