About the Course
Thank you signing up to join our latest study Taste for Truth, By Author Barb Raveling hosted by Tapestry of Beauty Ministries.
Do you ever feel like you'll never be able to lose weight and keep it off? This Bible study will help! Taste for Truth offers 30 days of Bible study and hands-on renewing of the mind help.
You'll be taking off the lies that make you overeat and putting on the truth that will make you actually want to eat with control. 
We are so excited to have you on this journey with us as we go deeper in studying God's Word, renewing our minds and breaking free from the strongholds of food idols in our life. 
We will have 4 zoom classes a week studying and discussing the topics in the Taste for Truth book.
Handouts are available for each day of the lesson to allow you to reflect on key questions
Study notes are available each day by our study and class leaders
Interact with your fellow classmates under comments after each session
Daily accountability in Facebook small groups are available to help keep you within your boundaries and renew your mind.
Daily posts from ministry leaders within our Facebook Support group to help you follow along with the study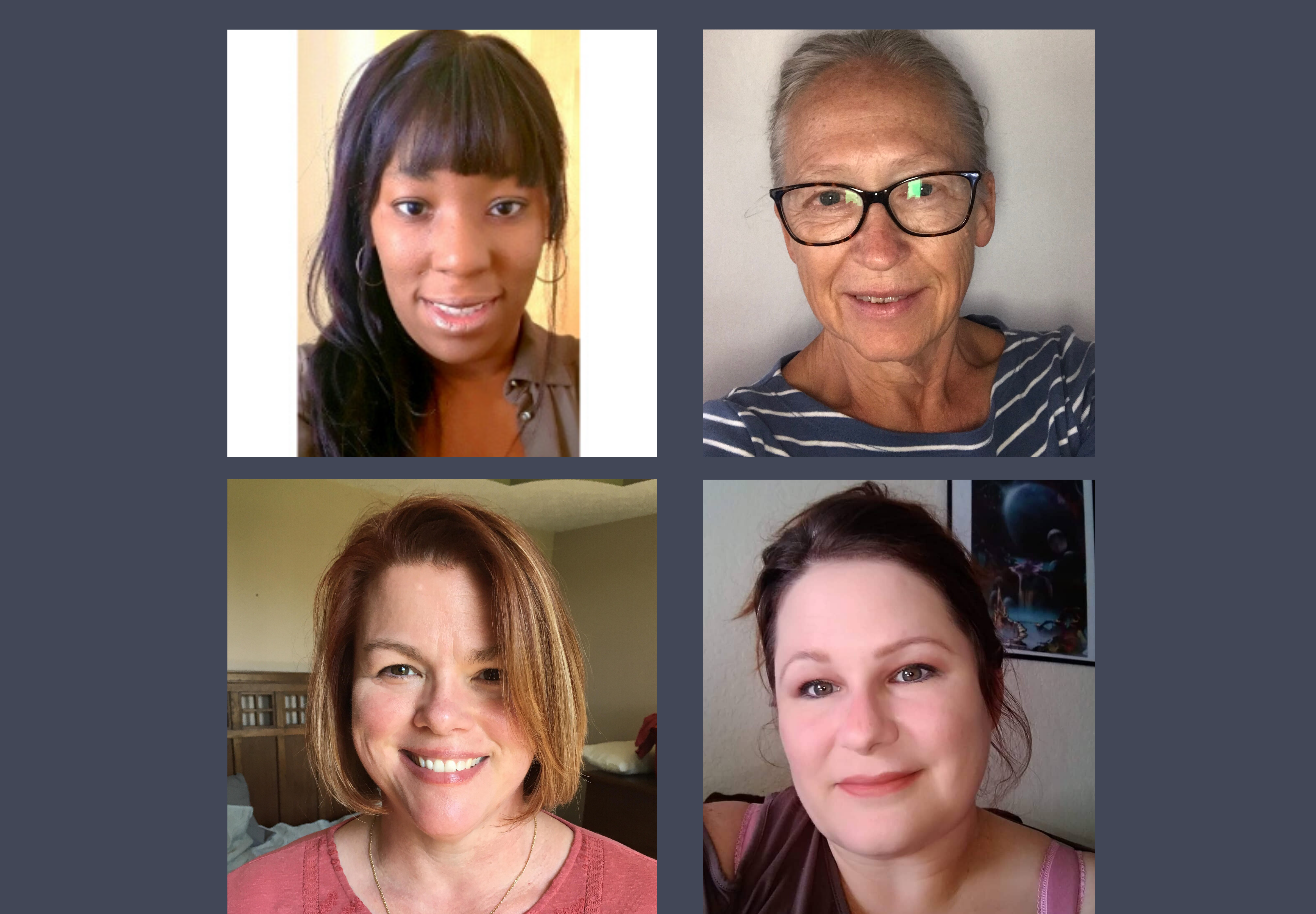 Hi Welcome to Tapestry Of Beauty Ministries
We are so honored to have you with us. We are a team of study leaders who teach all of our Tapestry of Beauty studies via zoom classes each week. Sophia, Judith, Cindy & April. We have a passion to see you grow in Christ through the power of mind renewal.
We welcome you to this school where you can have access to all our replays, handouts, teacher notes and a place for you to follow our studies in your oown pace and at your own time even if the studies are not currently live in our Facebook Group. There is even space for you to leave us comments and we can help with questions.
Sign up for our Taste For Truth Study 2020 below.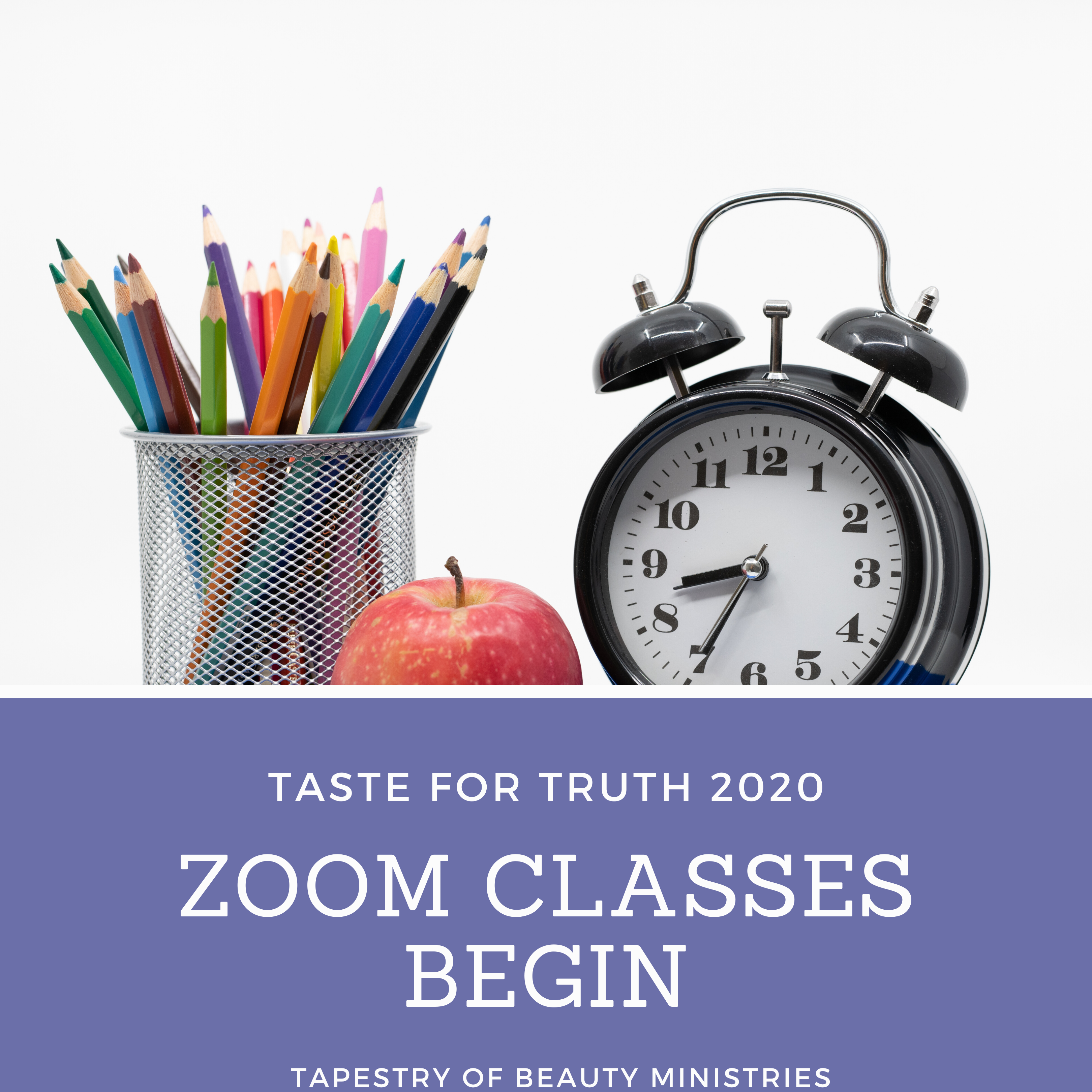 Access to all our live class replays, tutorial videos by our teachers and audio replays.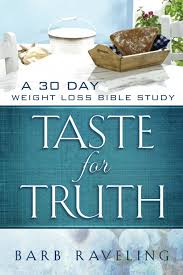 STUDY NOTES BY OUR STUDY LEADERS
Follow along with notes by our study leaders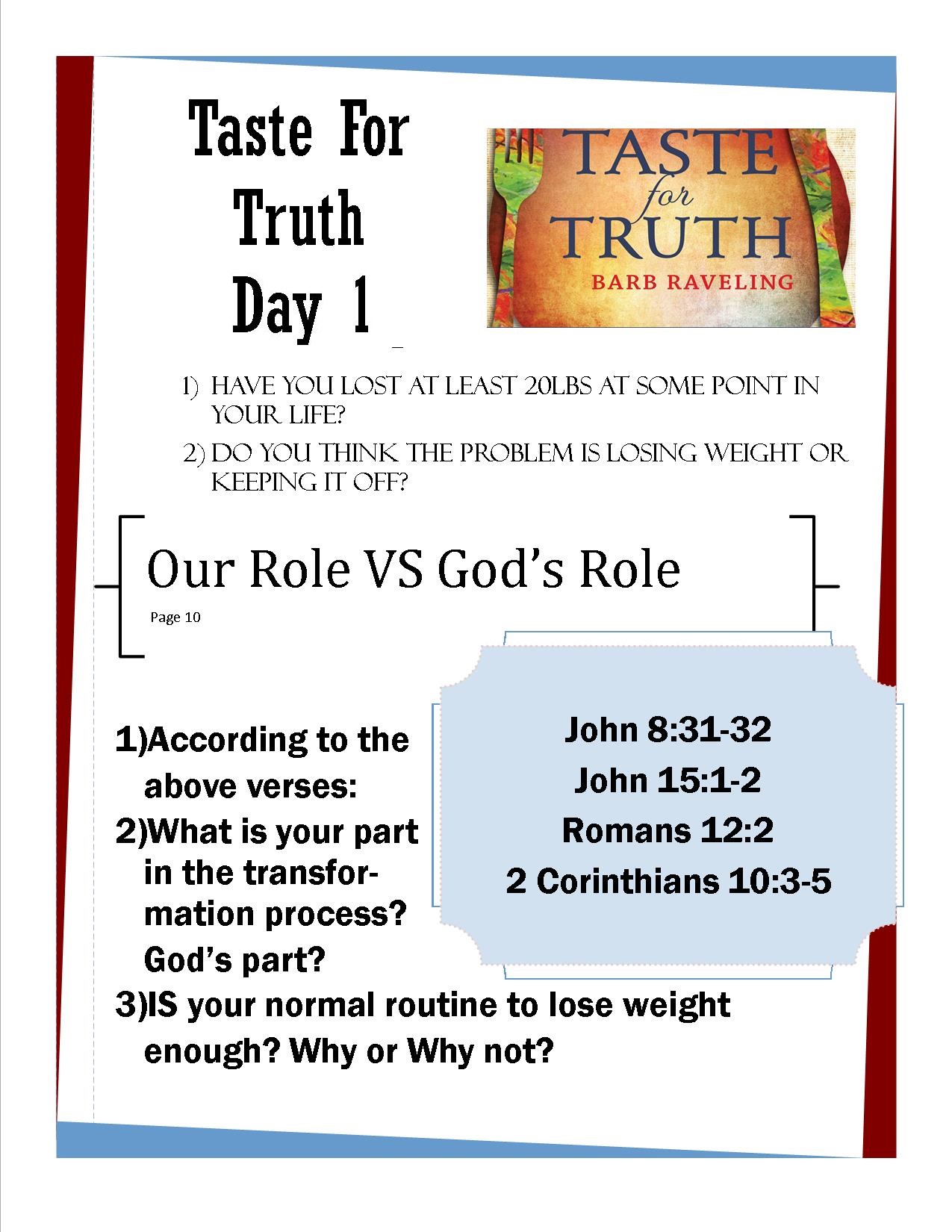 HANDOUTS
Handouts are available to follow along with our classes and worksheets/notes that were used in the clases.